We want to plan a trip to Disney! Where should we start?
The 5 things you need to do when planning a Disney World vacation
By Heather Malo
Planning a trip to Disney World can be a bit… overwhelming. Am I right?
What with re-opening regulations and requirements, Disney hotels getting staffed up, park pass reservations, specially ticketed events, transportation needs, dining and Disney literally making new announcements daily; it's enough to make your head spin.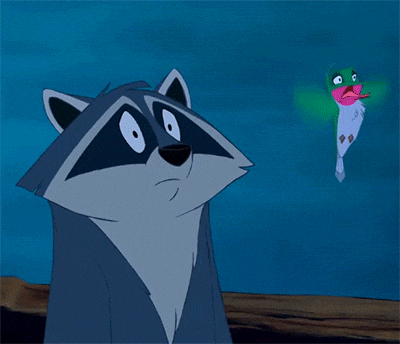 At times you may feel overwhelmed, confused or even downright frustrated… but trust me, I'll get you there.
Let's start at the beginning… because that's the best place to start!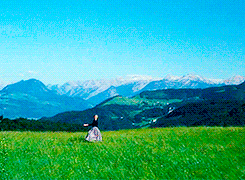 1. Who is going?
Now this may seem like a silly question but, once folks get wind of your Disney vacation, that trip for 3 can sometimes swells to a vacation for 8. Or 10. Or 12. There's just something about the words Disney World, that makes Grandparents and cousins and siblings want to join in on the fun. Go ahead and see if the extended family would like to travel together because it's easier to book everyone at the same time.
2. When are we going?
Everyone has a favorite season to visit the most Magical place on earth but, that season may not coincide with practical life. In order to get a solid idea of when, you'll need to consider school and work schedules, national holidays, spring and fall breaks as well as major Disney hosted events like Run Disney. I would suggest having your goal travel dates as well as second or third choices.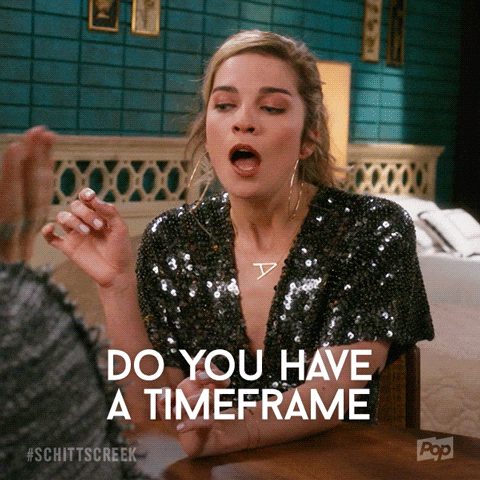 3. What do you want out of this trip?
Are you a Star Wars fan looking to soak up Galaxy's Edge? Eat at Oga's? Build your own Lightsaber? Or… is this your munchkin's first trip to Disney World? Are you wanting to introduce them to Pooh and Mickey Mouse? Take amazing pictures in front of the castle? Or… maybe you have teenagers looking to ride the some of the more thrilling attractions for the first time! Do they want to experience Tower of Terror and Test Track? Or… maybe this is an adult trip and you are all about fine dining and magical extras and one of a kind Disney cocktails. Knowing what you want out of this trip will help us plan. And having those expectations laid out will keep us focused.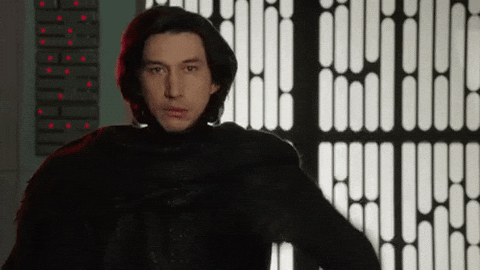 4. What's important to you?
Is it ease of transportation within Disney World property? Proximity to the parks? Avoiding the heat? Or is it something else entirely? Decide on your must haves. There is something to be said for knowing what you won't compromise on… and what you will.
5. Budget.
Establish this straight away. I've found a price range works best instead of trying to adhere to a single number: knowing you'd prefer to stay at the lower end of the scale but, you have an adjustable waistline (think Thanksgiving pants) takes some pressure off.
Travelling to Disney is a different sort of vacation. It requires a lot of planning on the front end and a hefty dose of flexibility when you arrive. This isn't like your family beach trip. There are a lot of moving parts dependent on one another. Sometimes it rains and you'll need to shift. Or maybe an attraction shuts down for a few hours causing you to adjust your itinerary for the day. Or maybe someone gets a blister and needs a different pair of shoes and you need to shop for a pair or run back to the hotel… the point is, you have to be willing to go with the flow.
I once heard someone refer to Disney World as a quest for fun. And that may be the best way to describe it. You're on a journey to find a good time and make some memories. Sometimes that journey will have valleys filled with meltdowns and lost cellphones but in the next minute, you'll rise to the top of Splash Mountain and catch fireworks over Cinderella's Castle and you'll know the journey was well worth it.
Next, we need to discuss park pass reservations, magical extras, dining reservations, attractions… oops… sorry, getting ahead of myself here! We'll save that for another post! Or better yet, drop us a line and we'll just do the heavy lifting for you! I mean, you had to figure out the tough stuff, right? Let us help with the rest...
Have more questions? Need more answers? Contact us and one of our agents will get back to you! Fill out our form here!