Our First Disney Giveaway!!
By Heather Malo
Because we love you all so much… and because we wanted to let you know that we love you guys, we have decided it's GIVEAWAY TIME!!
We are so grateful for all of our clients. Over the past two years, we've become closer to all of you. We've commiserated over cancelled and rescheduled vacations, felt your anxieties and fears and have longed for simpler times together.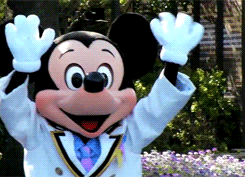 As we enter a time of thoughtful thankfulness, gratitude and giving, we wanted to express our appreciation for all of the wonderful relationships we're building through our mutual love of travel and the joy that travel can bring.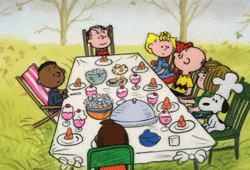 So… our first Disney Giveaway is…
The 50th Anniversary Ears!
These gorgeous ears light up at night and are embellished with gold embroidery and Disney earidescent sequins, complete with a gold sequined bow, worthy of Minnie herself! A USB cable to charge the lights that create a soft evening glow are included with the headband in a black velvet satchel.
To win this set of fabulous ears, head over to Instagram, follow both letstalktravelwithheather and letstalktravelwithbeth then like and comment on our Ear Giveaway posts!
Participants who have completed these requirements will be compiled and a winner will be chosen at random. The contest will be open for 24 hours and the winner will be notified via DM on Instagram.
Thank you again for all your wonderfulness! We truly couldn't do what we love to do without our amazing clients!
With Gratitude,
Heather and Beth
When you're ready to plan your Disney World Vacation Package to celebrate Disney World's 50th Anniversary, contact me, your Disney Travel Agent. I'm here to help!