Introducing the ALL NEW Disney Genie
Goodbye Fast Pass+, Hello Lightning Lanes!
By Heather Malo
I don't know about you, but I needed to take some time to get to know what Disney Genie is all about after the August announcement that it's replacing the Fast Pass+ system.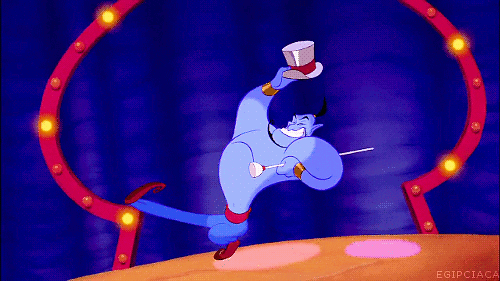 After reading through article after article and watching instructional videos from Disney… I still feel like the Genie is someone new I had a nice chat with in the grocery store parking lot: seems pleasant enough, but I can't pass judgement just yet.
Since Disney Genie is rolling out in time for Disney's 50th anniversary celebration, some of the finer points of what we're about to discuss may change. Real life, practical application can sometimes lead to tweaks and adjustments. For now, all we can do is make certain we have a solid grasp of the main points and how things are intended to work.
The cornerstone of this new program is Disney Genie and all other stones build upward from there… so let's start at the first level of the foundation.
Disney Genie
Will be available to all guests. There is no need to download a new application to your phone. Disney Genie will be housed within your My Disney Experience App on your smart phone (sort of the bottle that holds the Genie). The Genie will work with you to plan your park day according to how you'd like to experience each park. For example, if you would like to focus your day on the princesses, or thrill rides or the classic attractions, the Genie will guide you to the attraction with the shortest wait times and offer you ideas on where to visit next. ALL IN REAL TIME! Genie also takes into consideration your reservations for dining and will offer you any table service reservations that may become available. This service is free.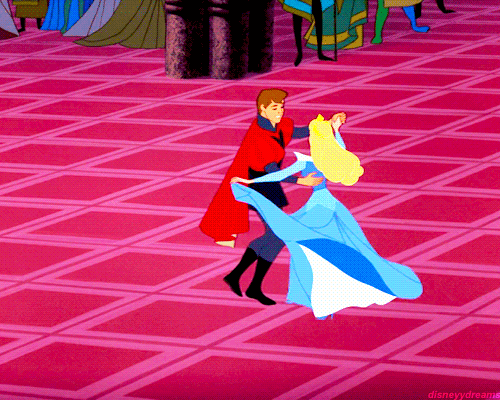 Disney Genie +
There's a lot to unpack here:
· Disney Genie+ will cost $15 per person/per day.
· Genie+ is the replacement for Fast Pass+. Lightning Lanes (LL) at each attraction replace the old Fast Pass+ lines. Same line, different name.
· The morning of your park day, you'll be able to choose what attraction you want to ride first. You'll make selections one attraction at a time (pick an attraction and Genie will give you a time to ride, ride that attraction and go on to pick your next attraction, etc.)
· Not all attractions will be eligible for LL.
· Disney Genie+ can be added to your reservation package OR can be purchased by the day for your individual park days. HOWEVER!! If you decide to add Genie + for individual park days, you may not purchase Genie+ until midnight of the day of your arrival to that park. This service may be limited in availability. So, it's best to add it to your Disney World package before travel.
Individual Attraction Selections (IAS)
Top Tier attractions are being placed in a separate paid category. The IAS part of Disney Genie will allow guests to choose up to two attractions each day that will require additional payment to ride via the Lightning Lanes. Think of these options as souped-up versions of Fast Pass+.
· IAS attractions will continue to have traditional Standby lines available to all guests as well as being part of this special opportunity IAS system.
· For guests who've purchased Park tickets with the Park Hopper option, you may choose rides that are in two separate parks: like Seven Dwarfs Mine Train in Magic Kingdom and Rise of the Resistance in Hollywood Studios.
· IAS passes are limited in availability and charges for each ride will vary.
· Finally, it is not necessary to purchase Disney Genie+ in order to take advantage of the IAS. The two services are unique unto themselves and may be utilized together or individually.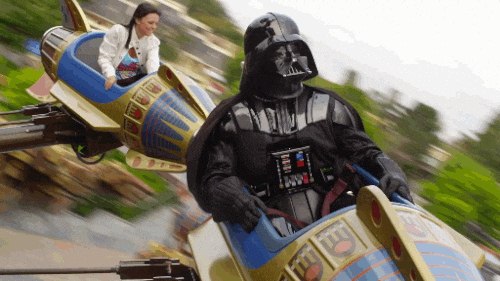 We'll know more as Genie launches… and we're all eager to get to know Genie better so we can share our thoughts and processes surrounding this new and exciting offering. Our agents visit Disney World multiple times each year, so we'll have firsthand experience for your upcoming vacations.
Finally, while all this seems a bit overwhelming (and it kinda is), even Walt himself decreed that Disney would always be evolving and changing into something new. The Disney Genie is just part of that process. As new Disney fans come into the fold and the popularity of Disney Parks continue to rise, I'm glad to know their coming up with new options to help us all have the most Magical vacation possible.
Ready to plan your next Disney vacation? Have questions about Disney Genie? Drop me a line at heather@letstalktravel.us or fill out this form on our website.