Disney World Crowds Are Back
Yes, it feels full…. But here's how to manage that.
By Heather Malo
If you haven't heard (and who hasn't??) Disney World is pretty busy.
Like, all the time now.
Years ago (ok… pre-pandemic, which feels further back than just two years) we had these little pockets of down time. Months or weeks we knew were historically quieter than others.
When people asked us, When is the best time to go to Disney World, we had an answer.
And while we still have an answer… it may not be what you want to hear.
I can't tell you when things will go back to normal.
But I can tell you what to expect. I can help you formulate a plan. I can give you tips and ideas and encourage you in the most advantageous way to go about your trip.
Because I want you to not be put off by crowds or rumors. I want you to know the Magic is there, you just have to know how to tap into it, how to create the space where those Disney moments happen.
So lets get to it…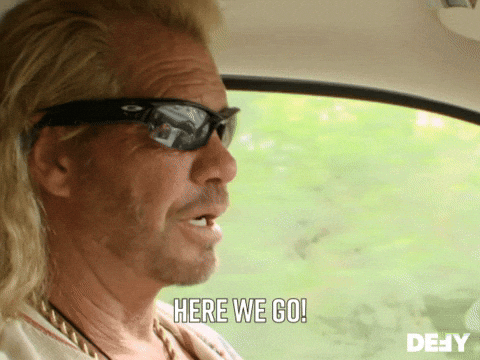 Get in the Bubble
The very first thing I'm going to advise is to stay on property. You're probably thinking Of course she is going to say that. But, this recommendation is strictly about optimizing your vacation time. On property guests get early access to the parks. On property guests get access to Disney transportation that will get you to the parks faster than a car service or driving from an outside property in your own vehicle could get you there. Further, on property guests are able to purchase Individual Lightning Lane selections (ILL's) at 7am. While off property guests cannot attempt to purchase these until park open. And let me tell you… the ILL's do run out. Very quickly.
Mandatory Rest Time
The busiest time at every park is midday… and if it's summer…. It's also one of the most unpleasant times of a Florida day. If you're staying on property, leave the park after lunch and go have some regular vacation time by taking a nap or going for a swim at the pool. I understand you're only here for a short time but, tempers often run short midday, so allow yourself the luxury of a nap. A cold shower. Time in an air-conditioned room without other park guests. The quiet alone will feel heavenly and will refresh your travel party.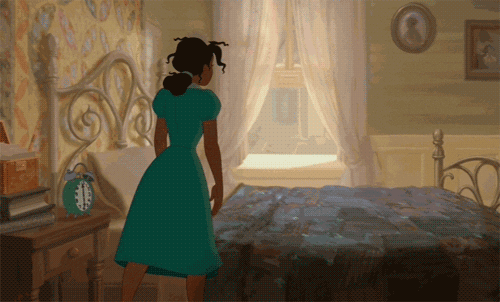 Stay Deluxe
There are benefits, outside of the obvious, for staying in a Deluxe resort. And one of those is Extended Evening hours. If you haven't experienced Extended Evening hours yet, I'm here to tell you it's heavenly. The park empties out… and it's just you and other Deluxe resort guests, walking on to attractions. Then when you get off the ride and you think to yourself Let's do that again. You can! You'll literally turn around and walk right back on the attraction. With little to no wait. You'll have a two-hour window to explore the park, sans crowds. Last trip, we hit five rides in two hours… and that was with crossing between lands and a short wait at Peter Pan.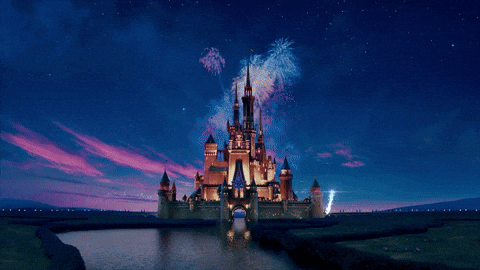 Get Up and Get Going
When I tell you to get up and take advantage of early park entry… I don't mean to casually get on the bus or Skyliner at 8am for an 8:30 park opening. If, as an On-Property guest you can get into the park at 8:30am…. You need to be at the park, waiting in line for entry at 7:30 am… which means getting on transportation by 7:00am. All the parks have a slow burn, leading up to peak crowds during the day. Arriving and being ready to enter the park at what I call Pre-Opening, is critical to ticking attractions off your list before the crowds hit their max at midday.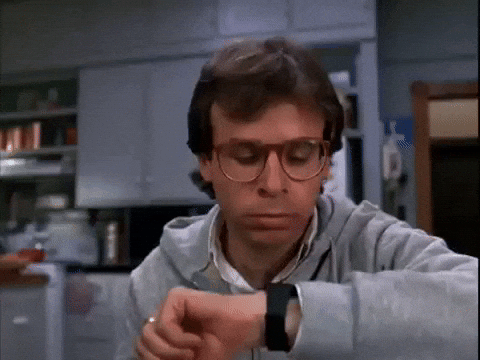 **Pro Tip: Pre-Opening is when the parks open to alleviate the crowds at the gates. For example… If Magic Kingdom is set to open at 9:00 am, cast members will start allowing guests in to the park at 8:00 am… they'll hold you on Main Street until 9:00 am (unless you are staying on property – then you can enter at 8:30 am)… but being in the park when Pre-Opening is essential to being able to get to the rides most important to you for the day.
Take Advantage
Of those Enchanted Extras. These add-on parties, tours and excursions have caps for how many guests can participate… which means you'll have some elbow room and usually some extra pixie dust from those amazing cast members we all love so much. These special touches not only make your vacation distinctive, but allow you to enjoy the Magic of Disney World in a way that few others have and creates a space where you can really sit back and take it all in.
Get What you Want
If you are even remotely thinking about travelling to Disney World in the next 12 months... book now. With highter crowds come tighter options on who gets to stay where. So if you've been dreaming about that Castle view from the Contemporary Resort, we need to put down that deposit soon.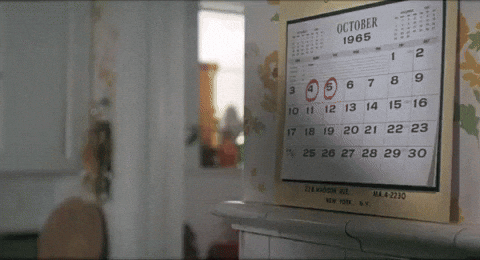 Plan Ahead
Make certain you have a thorough understanding of Disney Genie (if you are using it) a plan for attractions you want to ride and know your transportation options on property. And truthfully – this is what someone like me is here for. As a travel agent, I understand sometimes it can be difficult to find the answer to your question, no matter how many times you re-phrase it in Google. It's my role to tell you how to get where you're going…
And where you're going… is a wonderful, memory making vacation. While Disney World is certainly busy right now (and the crowds may seem intimidating) there are ways to work around it. There are ways to make your trip feel unique despite being in the crowd.
Let me show you how! Want a quote? Ready to book a vacation? Have a million questions? Drop me a line at heather@letstalktravel.us or fill out our free Quote Request form!