Dining Reservations at Disney World
How to get them and what to do when you come up empty handed.
By Heather Malo
Disney Genie may be the hottest topic when it comes to Disney World Vacations but, finding Disney Dining Reservations has been a topic of discussion for years.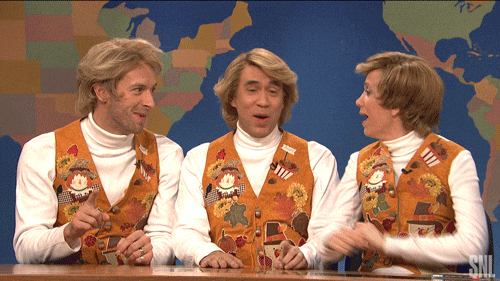 If you've been there, you know.
And if you're planning on going… well, we need to have a little chat.
Dining at Disney World is exciting and immersive and wonderfully surprising. From signature dining to interactive character meals, Disney has something to offer every pocketbook, palate, and guest.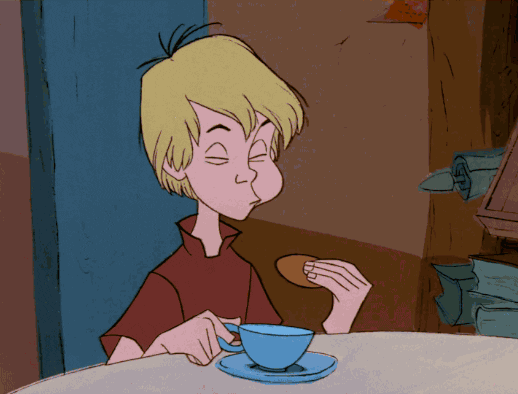 However, getting a dining reservation can be fraught with peril.
Ok… maybe the word "peril" is a bit dramatic but, when you're in the thick of your 60 day-out ADR (Advanced Dining Reservation) session, in the wee hours of the morning, peril seems appropriate.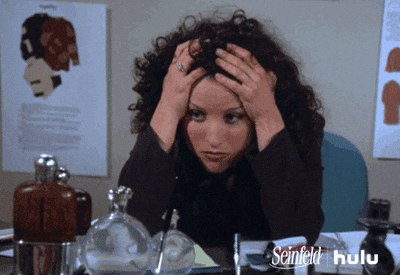 Let's start at the top: Advanced Dining Reservations or ADR's open to all guests 60 days prior to the first day of their visit. If you are staying on property, you can make these dining reservations for your entire trip (up to 10 days) on day one.
If you are staying off property, you'll need to make dining reservations, one day at a time. (Bonus for staying on property)
Dining at Disney World, especially top tier or new restaurants, has always been challenging. There are a limited number of tables and times that can be accommodated across the Disney World resort and within the parks themselves, but if you compound that with the personnel shortage we face nationwide, a surge in pent up travel demand and the fact that dining establishments are still closed… well, ADR's have become even more complicated.
To be fair, more restaurants are re-opening daily but, we're still seeing a lack of staffing and the afore mentioned surge in guests, resulting in a bit of a bottleneck when it comes to Disney World Table Service dining.
So how do you form a plan of attack… and what do you do when you can't get the reservations you want?
Let's start with the plan going into your ADR morning:
1. Create a list of your most hoped for/favorite dining establishments and cross reference that with your Park Pass Reservations to create a loose itinerary of where you plan to be and when.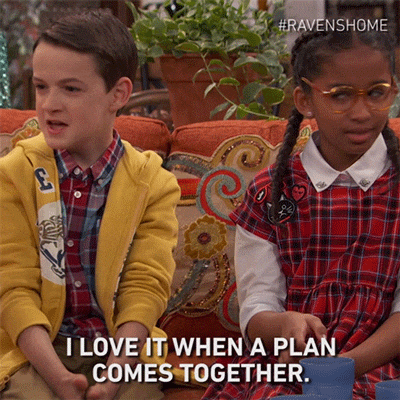 2. Take into consideration early entry/evening hours for resort guests, nighttime entertainment and any Magical Extras like desert parties, tours, etc.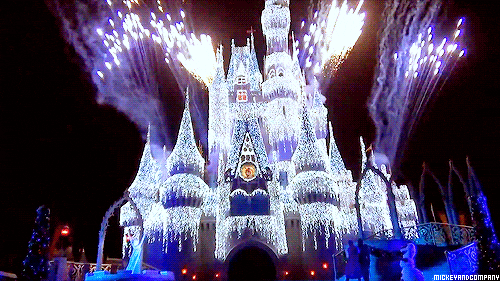 3. Next, create more opportunities for yourself and your party by planning Dining Windows. Instead of saying we need to eat at 5:00, p.m., allow yourself windows of time… say 4:30, p.m. to 7:30 p.m. for dinner. Likewise, be willing to dine outside of popular times: opt for brunch instead of an early breakfast or a late dinner instead of normal supper times.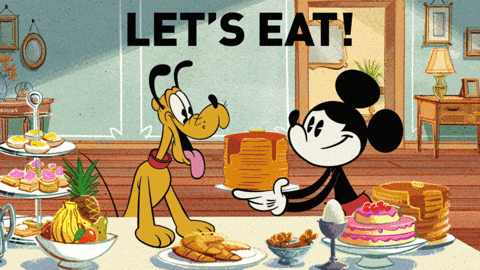 4. Create a list of Second Tier Dining wants. Sure, we all have a list of favorites or Must-Try's…. unfortunately, we don't always get what we want. It's useful to have a backup plan of Table Service Restaurants or even Counter Service dining that would suit.
5. Write it down. Even for myself (a Disney expert) I take the time to map everything out on a piece of paper: park days and dates, park hoping plans, dining wants, back up dining, parties, etc. All of it. BECAUSE… when you get up at 5:45 a.m., sometimes the old brain isn't firing at its max capacity. Having everything written down, right next to you, really helps. (Pro Tip: While the Disney website states that ADR's open at 7:00 a.m.… it really opens at 6:00 a.m. and sometimes earlier. I'm usually online and ready to go by 5:30 a.m.)
6. Use your laptop/desktop. While we all have our trusty minicomputer in our hands or pockets most of the time, making dining reservations on your MDE app on your phone is a bit clunky and unreliable. To give yourself the best chance at reservations (and perhaps a more stress-free reservation session) go ahead and log on to My Disney Experience using your home computer.
*** A word about Quick Service Dining: don't discount this as a less than viable option for good bites. Especially if you visit Epcot during a festival (OMG – the food options!). Many park goers swear by food carts (Eggroll cart, anyone??) and Quick Service meals. Disney now requires guests to order their quick service meals via the My Disney Experience app… and times for food pickups can and do run out. So, make certain you order your quick service lunch early… like, during breakfast… and dinner during lunch. This way, your food will be ready when you and your crew are hungry. ***
Even when you employ all these methods… there's a good chance you won't get everything you are looking for. And to that, I say: Try and try again.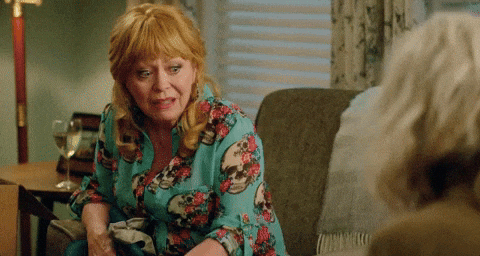 When you're sitting at the doctor's office, look for that dining reservation. Waiting in the carpool line to pick up the kids? Check to see if somethings opened up. Look multiple times a day. Be persistent. Even the day before you wanted to eat at a specific restaurant… check back as often as possible. And here's why:
People change their mind, cancel their trips, decide they aren't hungry enough for another full meal… and reservations become available. I see it all the time.
I can't tell you how many times I've found just what I was looking for (from preferred resort rooms to dining reservations) by checking back frequently.
Finally, if the above information seems like a lot (it is) instead of getting discouraged, reach out to me. That's what I'm here for. I can plan and guide you through the process of a Disney World vacation. After all, it's my job and I love it! I'm here to take care of my people, so they don't have to get up at 5:30 to make dining reservations two months prior to their actual vacation. :-)
And... my trip planning services are FREE when you stay on Disney World property!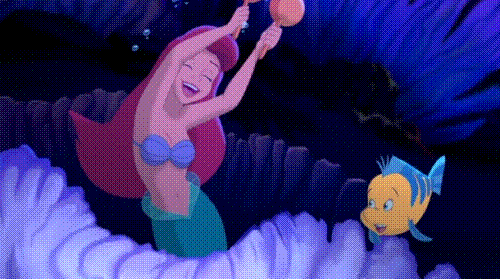 Just promise me you won't get discouraged. Remember… a bad day at Disney World is better than any day you aren't on vacation.
Ready to talk all things Disney and book your next trip? Drop me a line at heather@letstalktravel.us or fill out this form!